De-stress your body and mind with the Alexander Technique
COVID-19 UPDATE: I am continuing to teach the Alexander Technique, but with relevant precautions. Please contact me for further details.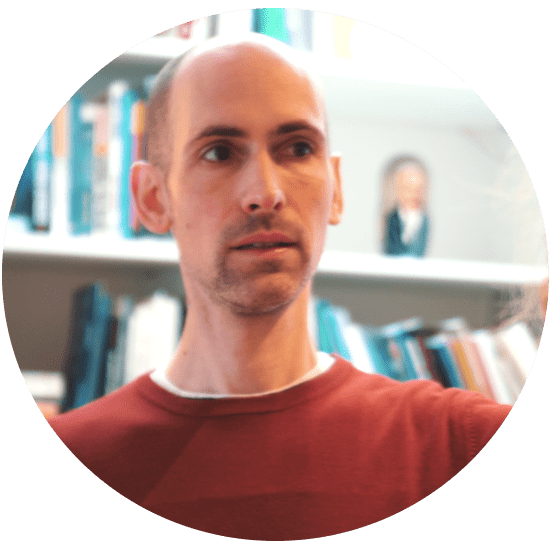 The Alexander Technique works! It's why you'll find it on the NHS website. At its heart is a simple idea: unlearn the habits which cause you harmful tension, and you'll rediscover your mental and physical poise.
The Alexander Technique is effective for dissolving back, neck and shoulder pain. It helps you deal with stress at work, and is the key to optimal performance in music, dance or sports.
I help individuals move and coordinate well, so that they can lead happy and fulfilled lives. Contact me for a trial session, and you'll be learning with one of the top Alexander Technique specialists in the South West.
My expertise
My story
I first experienced the Alexander Technique as a teenager, and was amazed by the emotional and physical balance it gave me. Then, as I embarked on an unsuitable and stressful academic career, the Alexander Technique became my lifeline – a way to get out of my head and look after my wellbeing in a holistic way.
Following several years of Alexander Technique lessons, I took the decision to train as a teacher and haven't looked back.
Over the last decade I have taught the Alexander Technique to hundreds of people from all walks of life. I have been much in demand as a teacher and workshop leader in the UK and abroad.
I have also developed a particular specialism teaching the Alexander Technique to musicians, and am currently a faculty member at Trinity Laban Conservatoire of Music and Dance in London.
Services
I offer both one-to-one sessions at my studio in central Bristol, and workshops for companies and institutions in the UK and abroad.
Visit my services page to discover what to expect from your one-to-one sessions or from group workshops.
What is the Alexander Technique?
The Alexander Technique is a method to prevent life's stresses and strains interfering in our best coordination. Over time, unconscious habits can cause pain or tension at work or in everyday life, and can also lead to underperformance in activities such as music or sports.
Taking lessons in the Alexander Technique enables you strip away these habits and rediscover the poise and freedom that most of us had as children. The results can be far-reaching, impacting everything from posture to self-confidence. Read more.
My latest blog posts
Report after report emphasizes that the wellbeing of young people in the UK is…