Helping individuals move well and live better.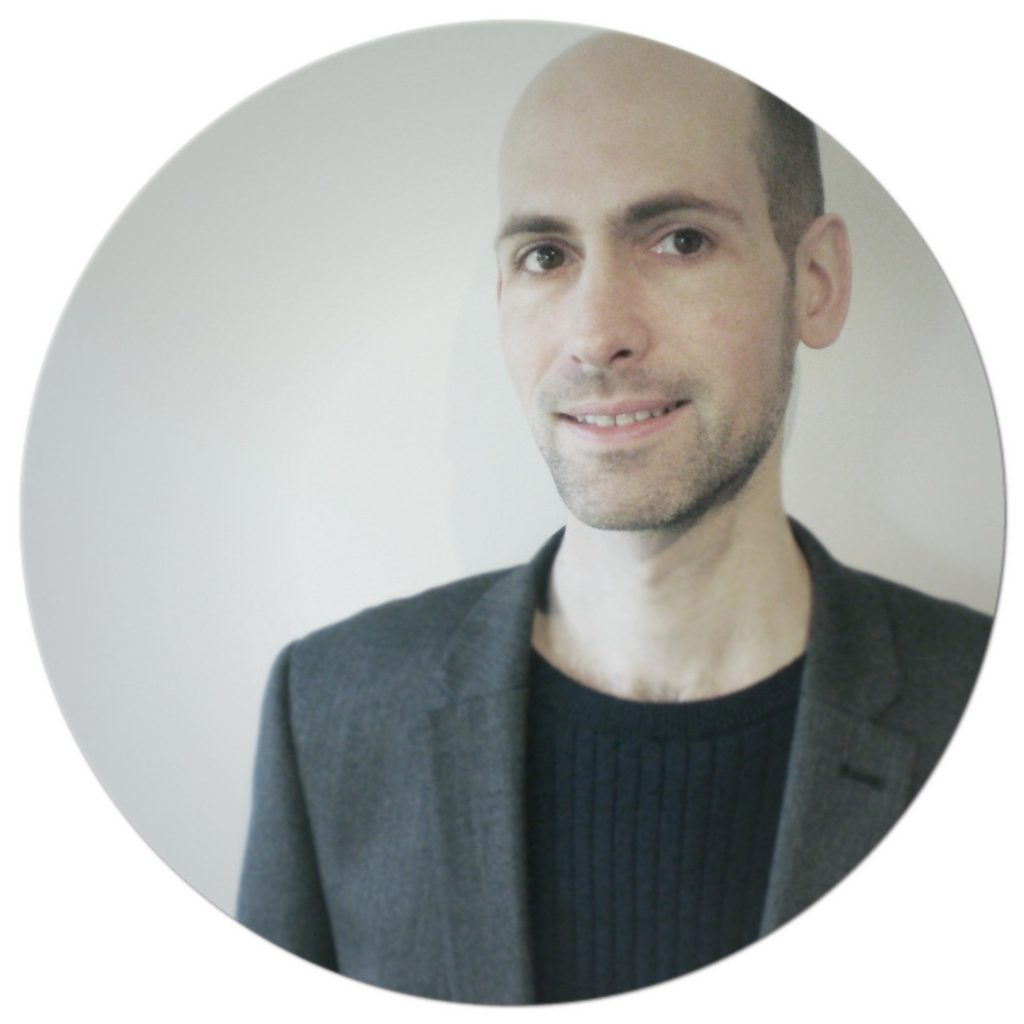 I help individuals move and perform at their best, so that they can lead happy and fulfilled lives. Contact me for a trial lesson, and you'll be learning with one of the top Alexander Technique specialists in the South West.
My expertise
My story
I first took Alexander Technique lessons as a child to complement my violin playing. Following many years of lessons in the UK and Japan, I began to see how it benefited every aspect of my life and this led to a deep desire to communicate it to others. I then took the decision to train as a teacher with some of the UK's foremost experts at the Centre for the Alexander Technique, London.
Over the last decade I have taught the Alexander Technique to hundreds of people from all walks of life. I have been much in demand as a teacher and workshop leader in the UK and abroad. I have developed a particular specialism in teaching the Alexander Technique to musicians, and am currently a faculty member at Trinity Laban Conservatoire of Music and Dance.
Services
I offer both one-to-one lessons at my studio in central Bristol, and workshops for companies and institutions in the UK and abroad.
Visit my services page to discover what to expect from your one-to-one lessons or from group workshops.
What is the Alexander Technique?
The Alexander Technique is a method to prevent life's stresses and strains interfering in our best coordination. Over time, unconscious habits can cause pain or tension at work or in everyday life, and can also lead to underperformance in activities such as music or sports. Taking lessons in the Alexander Technique helps you strip away these habits and regain the poise and freedom that most of us had as children. Read more.
Watch the below video for a humorous but succinct introduction to the Alexander Technique: